Partner@PSL
Sign up for Partner@PSL, the buddy program of PSL University which aims at promoting cultural exchange and international understanding!
Our goal: to match soon-to-be PSL international students with PSL local students to ensure them a smooth arrival to Paris and stress-free beginning of their studies and thus enhances their PSL experience.
I have already submitted a registration and I'd like to change my preferences
Am I eligible to sign up for Partner@PSL?
If you are an international student who has been admitted in a PSL's study program (but who has not yet arrived in Paris), you are eligible to be an "International buddy".
If you have been studying at PSL for at least one year, you are eligible to be a "Local buddy".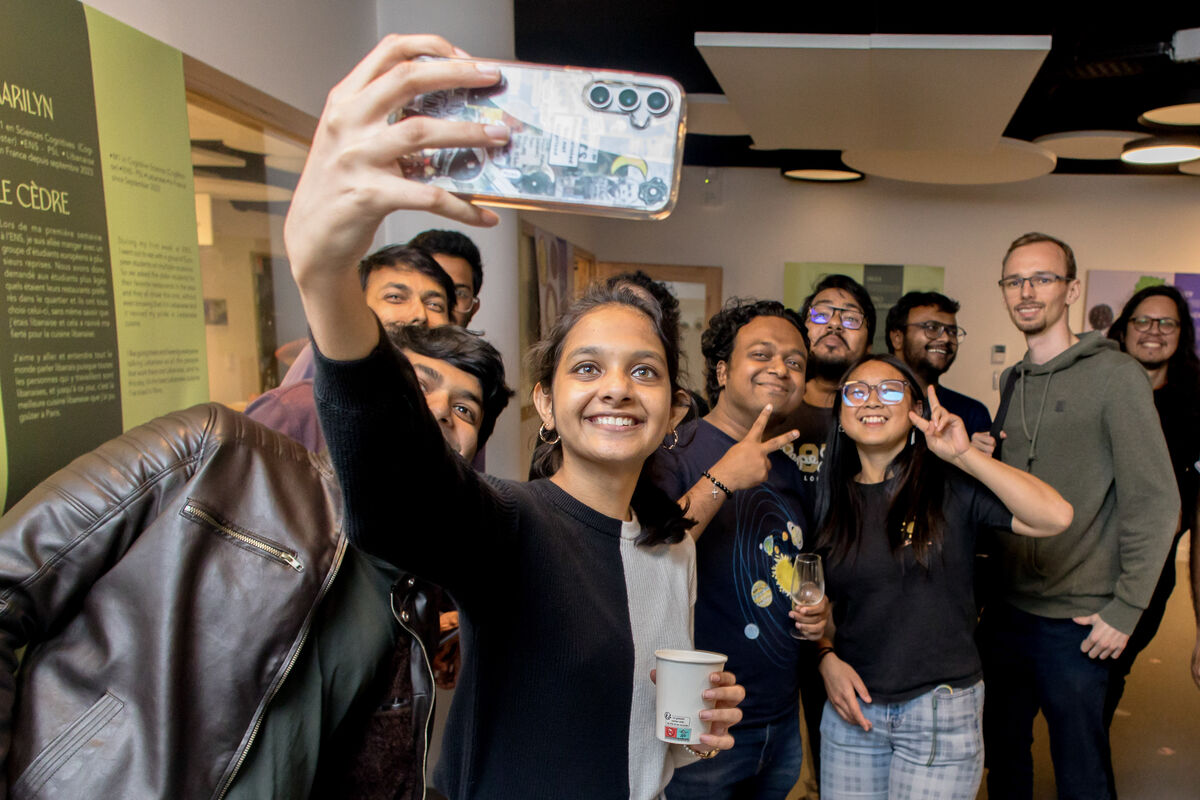 Any question about the program? Send an email to the PSL Welcome Desk team partner@psl.eu